We here at Tylogram™ Central are pleased to announce our first official Summer Challenge! If you're a veteran Tylogram™ player, you're already adept at finding pangrams in our diabolical sliding grid. But are you ready to tackle an even bigger meta-puzzle?
The Summer Challenge kicks off on Friday, July 21st. Beginning with that day's puzzle, and for the next thirty days or so, each new puzzle will contain one small clue to a concealed mystery word. By the end of the challenge, you will have all the clues you need to identify that word. We will not reveal the nature of these clues, but as they accumulate we hope you'll begin to see a pattern emerging.
Though the puzzles themselves will offer all the clues necessary to solve the challenge, we'll also provide extra hints along the way. Each extra hint will in some way relate to the mystery word. The challenge can be solved without the extra hints, but they may help you get there a little more quickly.
Your first extra hint is: Leo
You don't need to be a veteran Tylogram player to compete! The challenge should be equally accessible to players at all levels. When you think you know the mystery word, please email your solution to challenge@tylogr.am with the subject line "Tylogram Summer Challenge!" Please also explain how you reached your answer.
The first player to identify the mystery word and correctly explain how they worked it out will win not just bragging rights and eternal glory but also one year's worth of ad-free access to our sister site, Spelling Bee Solver*!
In addition, at some vague future date when our premium Tylogram™ subscription option† launches, you will receive a year's free access to that too! (Hey, these things take time.)
We hope you're having a great summer, and we hope you have an even better time playing the Summer Challenge. Thanks for your kind support of Tylogram™. Good luck!
---
* This reward requires a Patreon account for authentication, but does not require any payment.
† Our planned premium version will allow access to all past Tylogram™ puzzles. But don't worry—the newest puzzle will always remain available for free.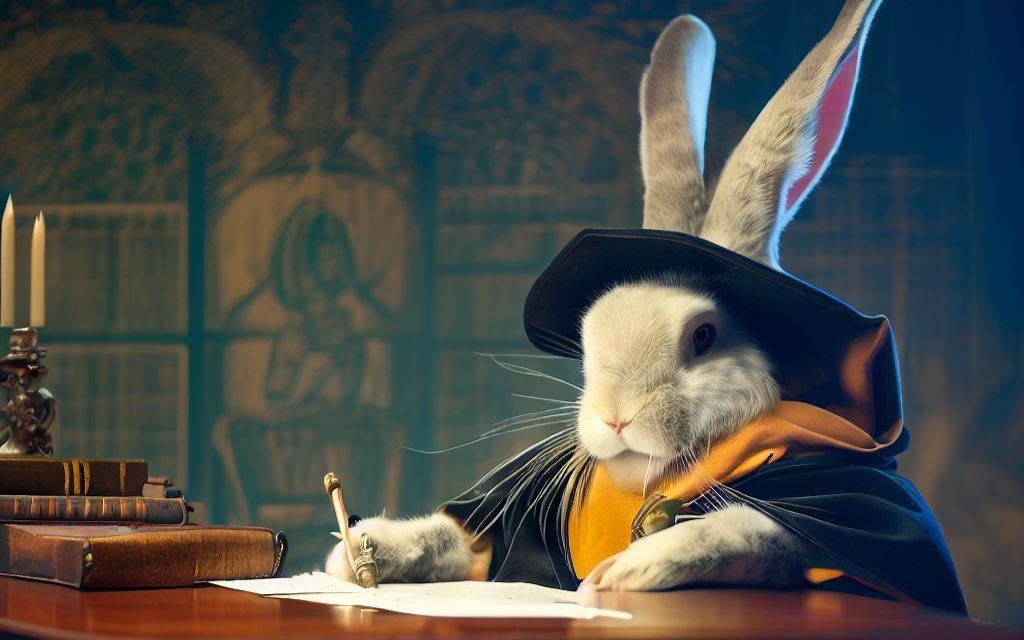 Illustrations generated by Bing Image Creator